Congratulations on your engagement! We're so looking forward to meeting you. Let's get your dream, gift list started.
We will be truly honoured to be part of your special day and to help your friends, family and guests give you wedding presents and gifts that are individual and meaningful to you using our super easy wedding registry and gift list service.
Our ability to meet our couples face to face and deliver their gifts in person is part of what makes Wedding Wish List so unique.
It's time to get you registered for your consultation with our Wish Designers.
There's a few details we need to get started and we ask for a refundable £200 deposit so that we can get started on creating your perfect list and wedding website.
You can either:
1 –
book a call with Lynzi
,
2 – email us at
[email protected]
or
3 –
fill in the form
below, pay the deposit and we'll call you.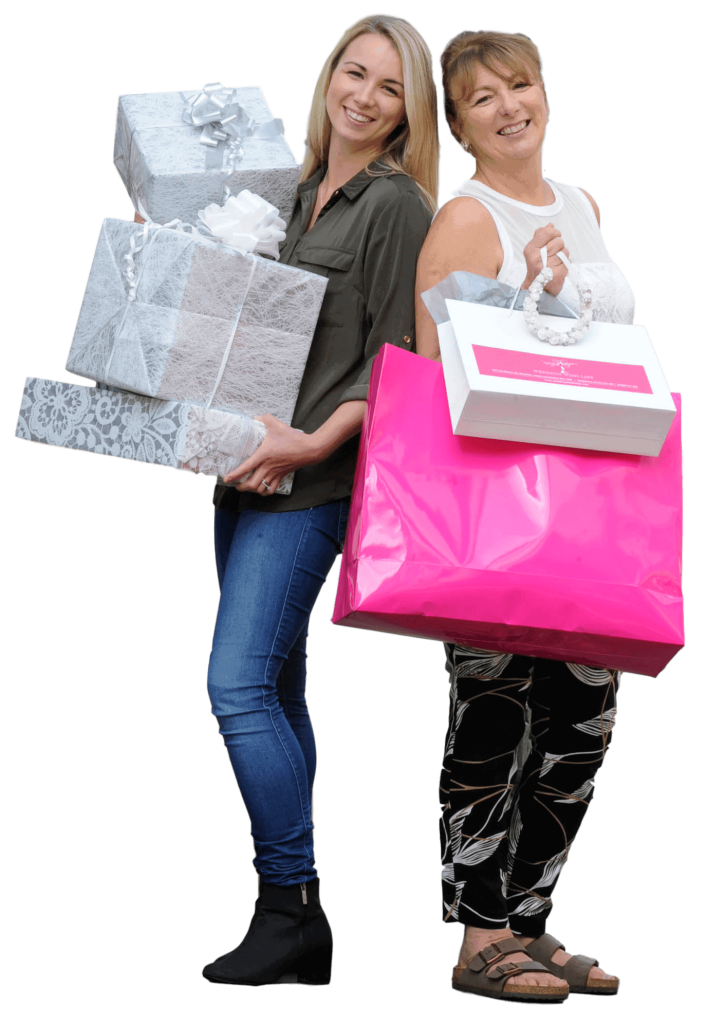 Complete the registration form